MAKE YOUR LIFE SCIENCE EASIER
Enable your business with deeper expertise, process, data, and a greater network by working with Bracken.
OUR LATEST PRODUCT
Clinical Trials for HubSpot + Salesforce
Data on clinical trials, sponsors, and sites goes into your CRM.
The data is sourced from ClinicalTrials.gov. Because Bracken has 20,000 lines of script cleaning the data, you'll get cleaner clinical trial data than you've ever had access to before.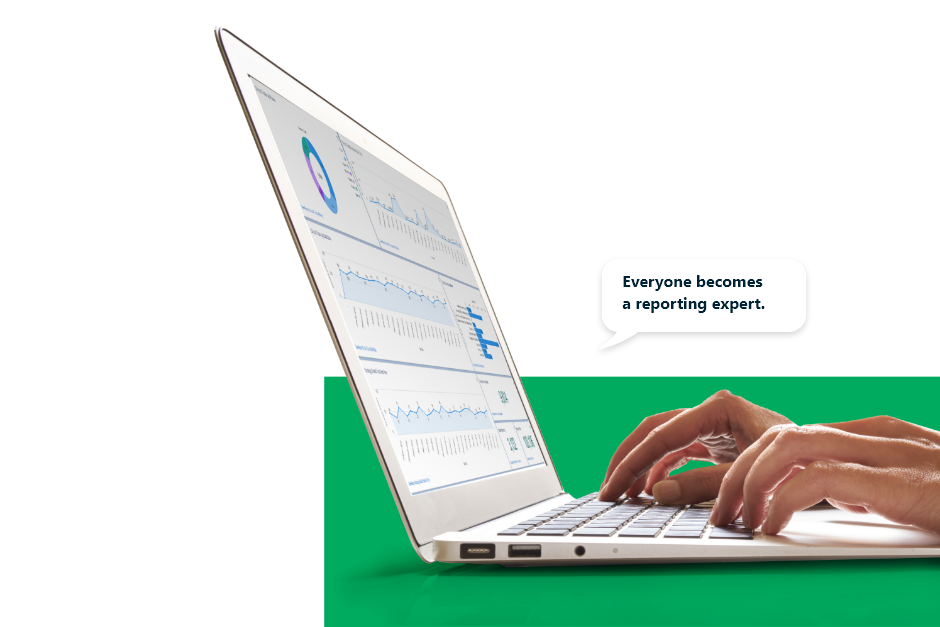 TESTIMONIALS
Voices from our Ecosystem
No one knows what we're capable of better than our clients. Here's why they choose to partner with Bracken.
"Bracken has been an integral part of our recent rebrand. Their team brought our brand to life through a website that conveys our value proposition, creates an effortless experience, and engages our customers with meaningful content. Their passion for science, data-driven mindset, and storytelling ability stands apart from other agencies."
---
Todd Speranzo
VP of Marketing, Streamline Scientific
"Bracken CRM has helped us identify very targeted segments in an efficient manner. Previously our Senior Data Manager would need to spend time scrubbing data from the clinical trials database and layering it with additional data sources for context. Because she no longer has to spend that time, we are able to react much quicker to new intel."
---
Lara Triozzi
CEO/Founder, MarketLauncher inc
"Bracken has been a tremendous asset to our team. Their marketing and industry expertise, attention to detail, and data-driven approach have helped us deliver consistently high-quality content."
---
Ryan Monte
Marketing Director, Advarra
"Working with Bracken has been an absolute pleasure. Their data-driven approach to marketing facilitates better decisions and more objectivity, which is rare for a discipline so ripe with subjectivity. Their follow up, communication and flexibility are commendable. It is apparent that they are vested in their clients' success and take personal responsibility for driving positive results. I truly have appreciated their partnership."
---
Michael Wessler
Director of Marketing, Curium Pharma
"Working with Bracken, we have seen a very noticeable growth in our social media follower base, our website traffic and in the number of high-quality contacts being generated through the LinkedIn campaign, with our cost per lead coming in below expectations."
---
Jack Leggat
Director of Business Development and Marketing, The Clinician
OUR EXPERTISE
Life science expertise, concierge-style.
Bracken supports the growth of life science firms by integrating our clients into our intelligence ecosystem. We enable you to conduct your business with broader capabilities, deeper expertise, better processes, more data, and a greater network than you had before.
We provide strategic and operational guidance tailored to your needs - from ad hoc consulting to a regulatory, marketing, analysis, and C suite services. In other words, we can support your team, or we can BE your team.
MEDIA
Insights & Intel
With a finger on the pulse of the industry, we regularly offer updates and insights from our in-house experts. Take a look at our recent press releases, blog posts, case studies, and more.
Fractals: The Life Sciences Questionnaire
STAY IN THE KNOW
Our monthly newsletter of on-point, curated insights and trends.
These are relevant and important topics that inform our business conversations. It is a great resource for all life science professionals, crafted with executives and team leaders in mind. Click here to preview and please subscribe below.