Life Science Marketing Programs that Work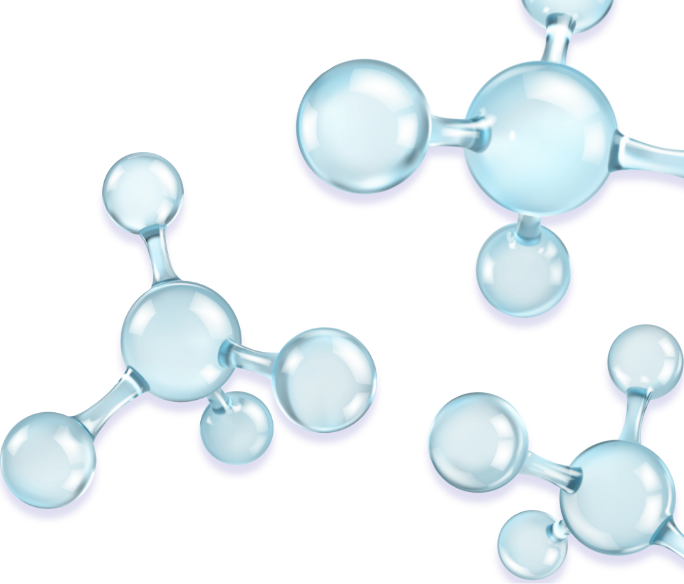 Strategic Planning & Messaging
Advertising &
Media Placement
Content & Media
Production
Digital & Inbound
Marketing
A strategic marketing approach is essential to meet successful revenue goals.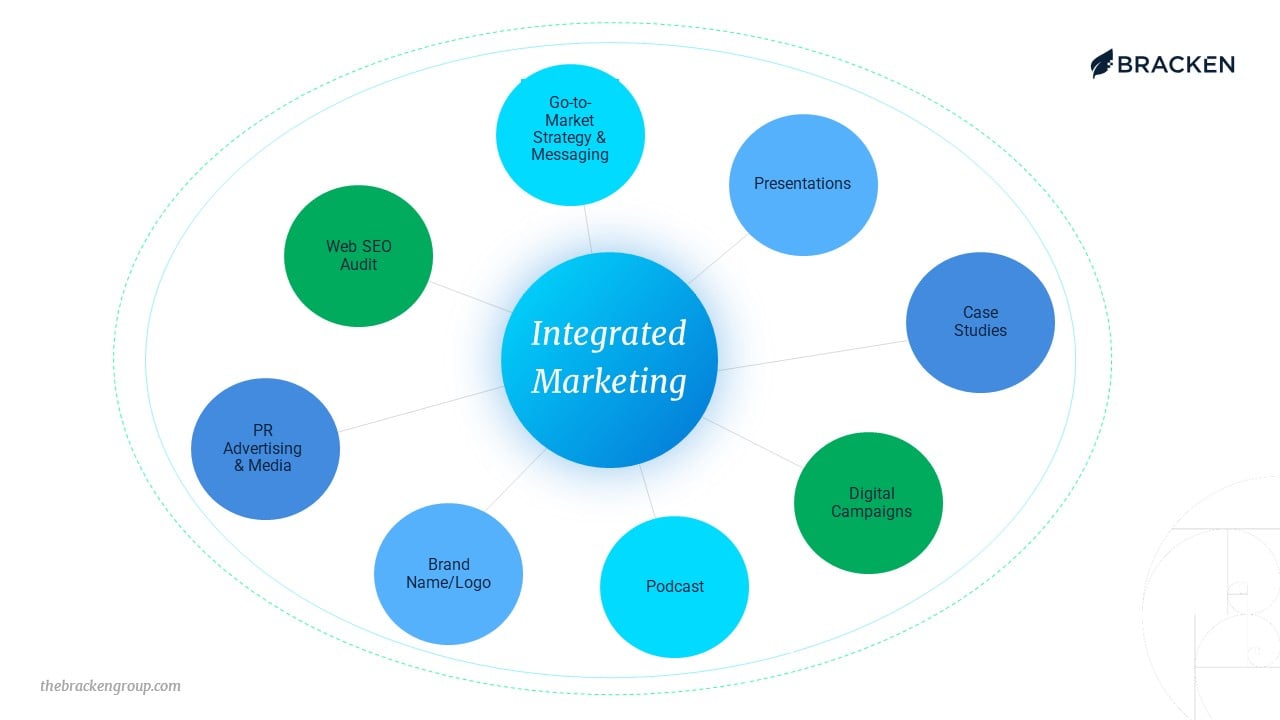 That's where Bracken comes in. We've collected talent from the biggest names in pharma, digital health, medical imaging, and software to provide our clients with a comprehensive and integrated marketing approach.
With an eye on data and proven expertise in B2B best practices, Bracken combines:
Traditional marketing tactics that work for life sciences companies
Digital marketing strategies that generate brand awareness and lead generation volumes
Data science abilities to customize intelligence tools for clients
Web design and development specialization
The result is a multi-pronged approach that outperforms single-approach competitors.
#1
Global ranking on the #1 target SEO keyword for a client in 6-months
4
Digital marketing clients acquired by multi-national corporations
$30
Per sales-qualified lead generated from a digital health advertising campaign
300%
Website traffic growth in two years for a single client
OUR EXPERTISE
The Life Sciences Marketing Experts
Our team includes marketing strategists, PhD journalists, and best-in-class designers. We have strength in communicating scientific, medical technology, and regulatory topics, all weaved into a methodical sales and marketing strategy.
We are in a unique position to take a holistic look at sales, marketing, and beyond, and strategize revenue growth for businesses.
Contact Us
Contact us
for a free consultation.