Bracken CRM
Transform your CRM into a life science intelligence platform.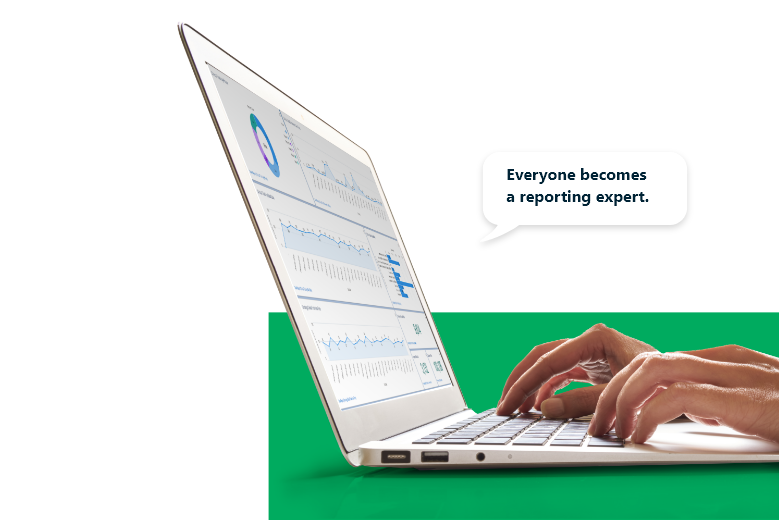 Quickly find the data that matters to your business, and leverage it within your existing CRM sales management strategy.
Bracken CRM combines public clinical trial data with unique search functions, reporting capabilities, and automation –all within your existing client relationship management (CRM) platform.
No separate software, no downtime for a learning curve –just clean data that drives business.
Schedule a demonstration to learn how Bracken CRM can work for you.

Enhanced Sales Intelligence
Bracken CRM integrates clinicaltrials.gov information into your existing CRM so that you know what your top prospects and clients are working on without going to additional platforms.

Better Sales Timing
Selling in the clinical trial space is all about timing. Understand where trials and sponsors are in their research pipelines. Get alerted automatically with new activity.

Quicker Processes
With Bracken CRM there is no need to leave where you do your selling to log in to a separate market intelligence tool - do your sales and analysis in one place. And you'll eliminate manual data entry processes along the way.

Smarter
Systems
Bracken CRM users have the capability to automate business processes in ways that have never been possible before.

Greater
Insights
It just got much easier to produce executive-level reports about what the industry is doing and how your sales activity compares.
Schedule a demo!
See it in action.
Currently available for Hubspot, Salesforce, or custom implementation.