Careers at Bracken
Use your skills to help life science and digital health companies thrive!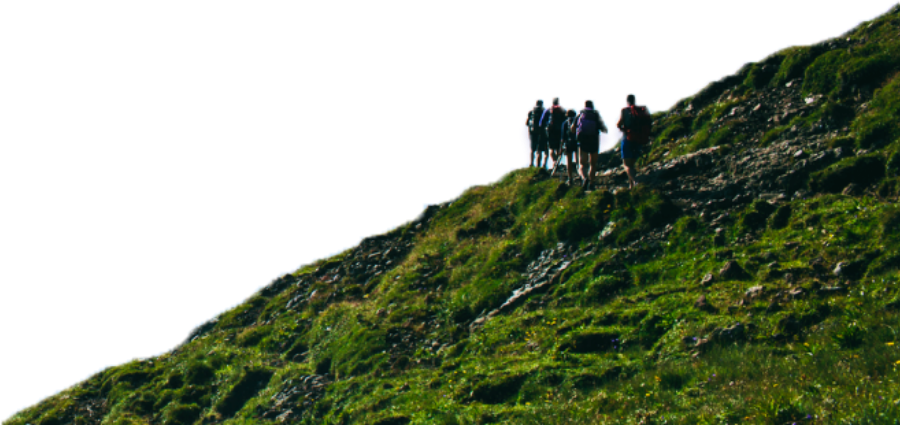 Hi, we're Bracken. What's Bracken? Great question.
A Bracken is an agile and tenacious fern that grows wild across six continents. Its segmented leaves join together to form a strong, resilient network, and we identify with the structure and hearty disposition of these mighty plants.
As a fully remote, global team composed of individuals from across disciplines, we come together over a shared mission: To support companies who are advancing healthcare and medical research.
We're a group of experts in our collective fields using our skills to help those who help others. Basically, we really love helping!
WHAT COULD YOU DO AT BRACKEN?






Biotechnology
Digital Health
Clinical Trial Research
AI
Clinical Trial Development
Medical Imaging
VALUES
What we value
These values help foster a company culture that understands we are people first. At Bracken, we're
serious about maintaining a flexible work-life
balance and fostering a supportive environment that allows each person to have a voice and feel
comfortable using it.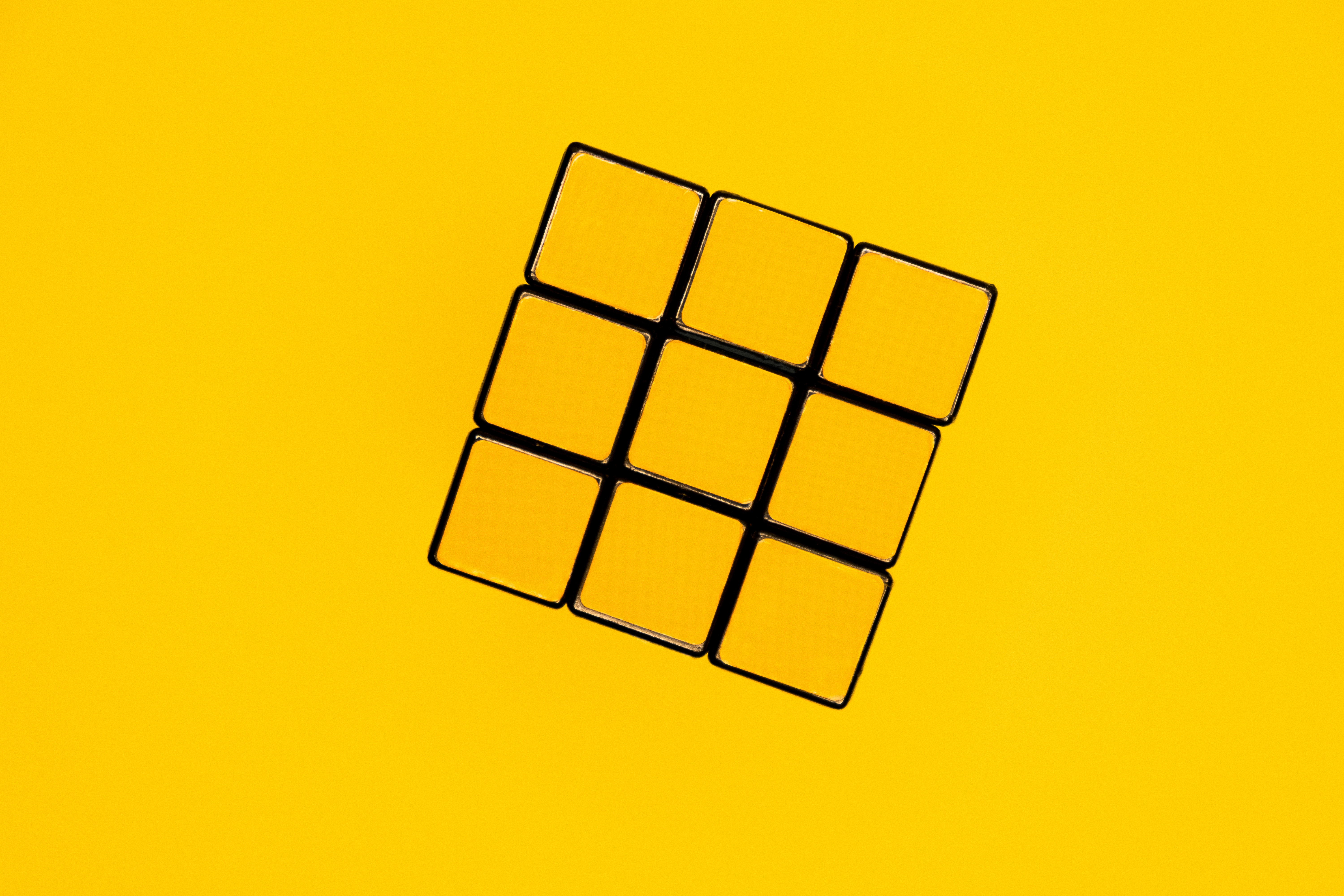 Analytical and Creative Problem Solving
---
We fully embrace our challenges, using data and personal expertise to discover and develop solutions. With qualitative and quantitative input, no problem is too large to tackle!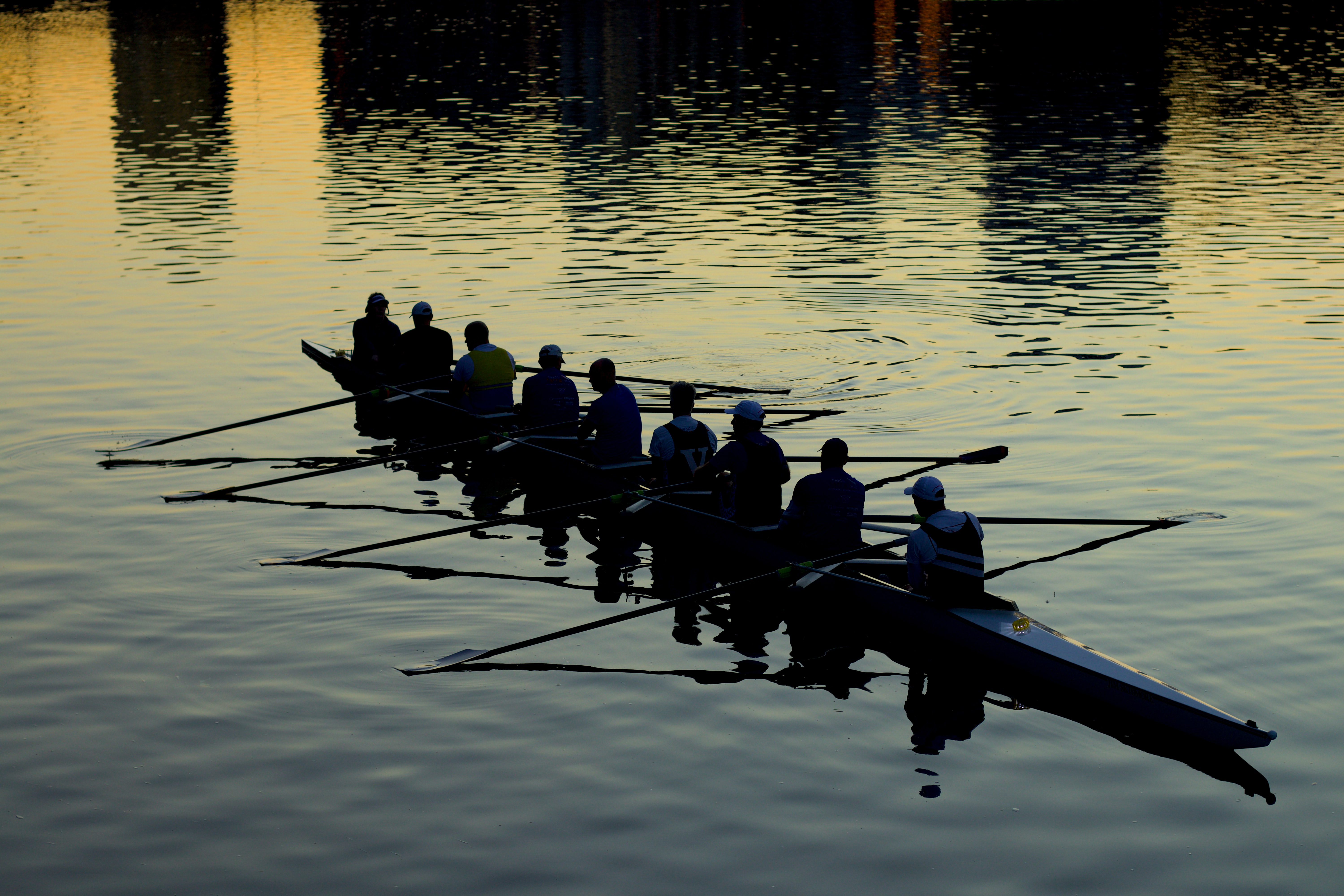 Collaboration
---
We may work in different time zones or countries, but we're always a team. Our success hinges on consistent, open communication, and our flat structure encourages dialogue across sectors, projects, and positions.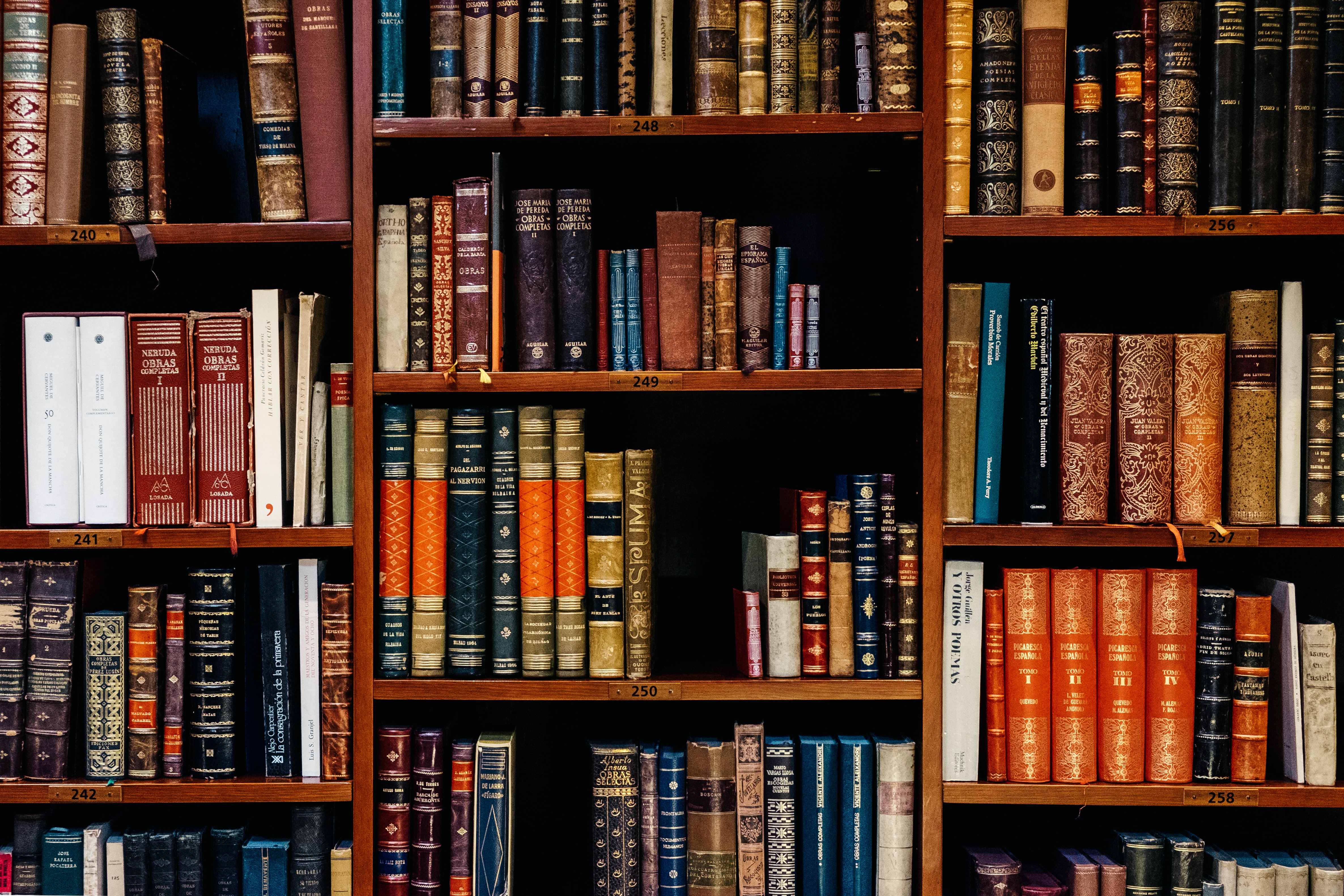 Always-learning Mindset
---
We encourage continual learning—it's how we grow in every aspect of our lives. Our advancements come from incorporating new ideas and innovations into our work.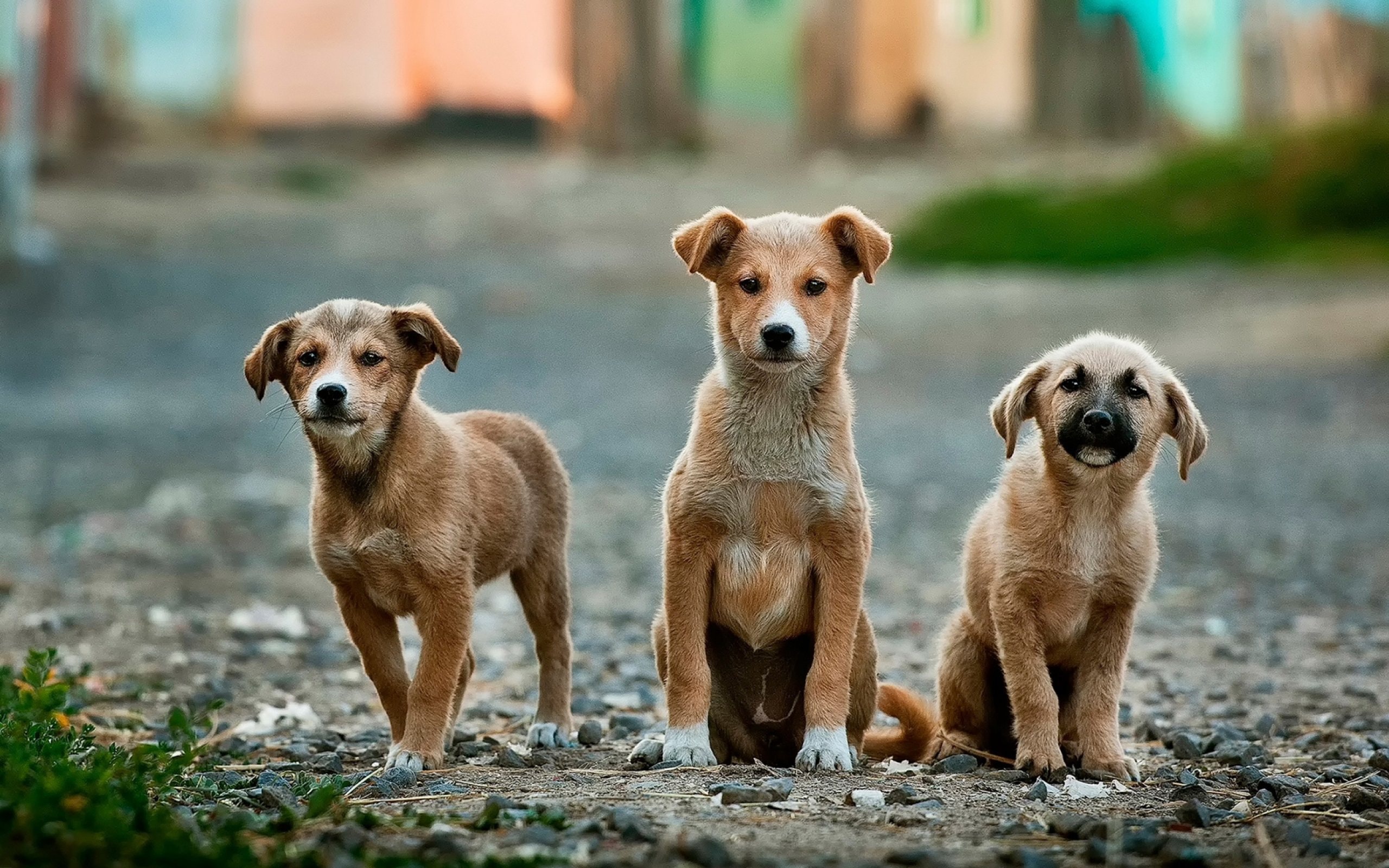 Kindness
---
We genuinely care about one another, personally and professionally. No question is too big or small to bring to the team—we're here to lend a hand and grow together.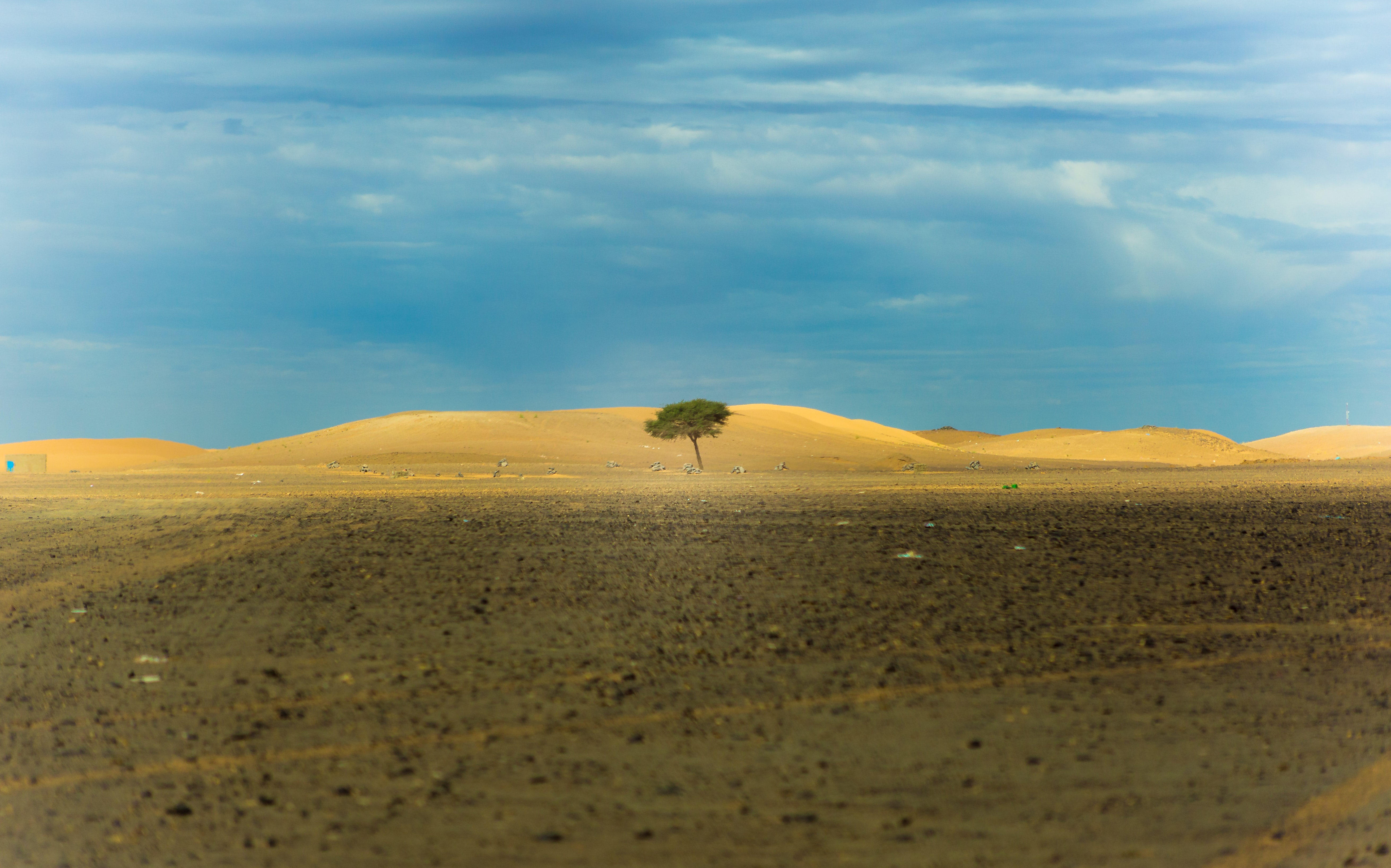 Resilience
---
We take pride in delivering high-quality work to our clients. But if we miss the mark, we learn from our mistakes and come back stronger. We don't sweat the small stuff; we learn, improve, and grow.
WE'RE AN EQUAL OPPORTUNITY EMPLOYER
Our Commitment to Diversity, Equity & Inclusion
We want our employees to feel comfortable bringing their whole selves to Bracken. Our mission to help companies on the forefront of digital health and life science innovation only succeeds if we have a strong, diverse workforce composed of individuals from different backgrounds and life experiences. We pride ourselves on being a global team who comes together to solve complex challenges. Creating an inclusive environment with equitable practices that ensure all employees feel valued and respected for who they are is important to us and essential to our work. We listen, we learn, we change, and we keep listening.

401(K) with employer match
Financial advising

Health/Dental/Vision insurance
HSA with employer contribution
Short-term/long-term disability

100% remote working environment
Unlimited PTO
Monthly stipend to cover additional office
expenses (phone, internet, etc.)
Parental leave
Flexible schedule
"Minimal meetings" Fridays

Office equipment package
Biannual company conferences
Travel reimbursement
Free books
"Friday Forum" speaker series
WHY BRACKEN?
Why we choose
Bracken
Read quotes from our employees!

Also, no Birthday goes unnoticed (we're really strict about this one). Daily entertainment is provided via Slack—dedicated to brain teasers, thoughtful questions, ridiculous questions, and of course, debates over such important topics as, "Is a hot dog a sandwich?"
"Bracken is a great place to work! The hours are flexible, and the team is always excited to help each other out. As is typical with a small team, everyone gets their hands dirty with a lot of different tasks, so it really gives you that "it takes a village" feel. I am constantly being challenged to grow in my role, and feel that each day is setting me up with more skills than the last. Plus, minimal meeting Fridays and unlimited vacation are nice perks! If you hate puns, you might not like the VP of Analytics however."
---
Ben Mitchell
VP of Information Services and Analytics
"Bracken lives out its own core values: high standards coupled with an always-learning mindset drive a genuinely collaborative environment. If you want to do meaningful work with an engaged team--this is the place for you."

Bracken Content Director
Interested in a career with
Bracken?
Now that you know a little more about us, we're excited to learn about you! Apply if you're primed to learn and grow in your career, find new challenges exciting, and want to be part of a supportive team.
Next Steps
What to expect after submitting your application.